PRODUCTS
Oppimi Dysgraphia Platform is composed of innovative apps and video games that allow clinics to diagnose Dysgraphia and create therapy paths using state of the art technologies, hardware and software
PRODUCTS
Oppimi Dysgraphia Platform is composed of innovative apps and video games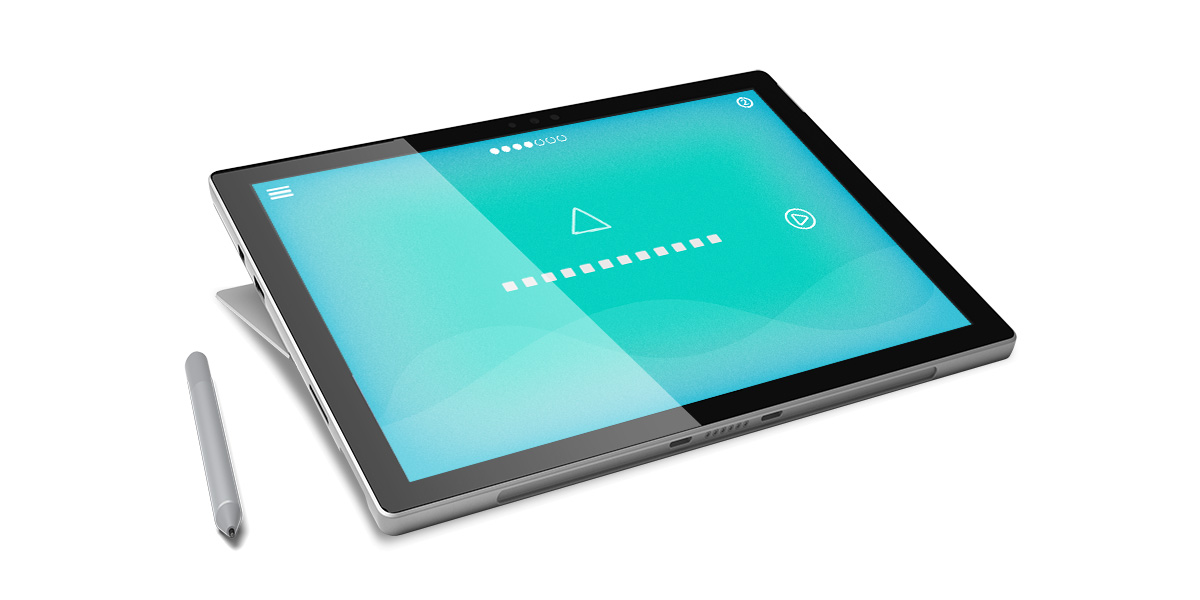 KID PLATFORM
Using specific tasks Oppimi's algorithms are able to identify handwriting skills' weaknesses and evaluate them producing a detailed report for therapies. This feedback can help primary schools in identifying children affected by dysgraphia at an early age.
DOCTOR CONSOLE
Oppimi provide a rich set of tasks that allow children to exercise all skills needed for a fluent handwriting. The tasks can be managed automatically by Oppimi console creating a daily therapy path or remotly by the therapist that can focus the therapy on training a specific handwriting skill. Oppimi's algorithms, based on machine learning techniques, are able to monitor patient's advancements and suggest new tasks for optimizing the training results.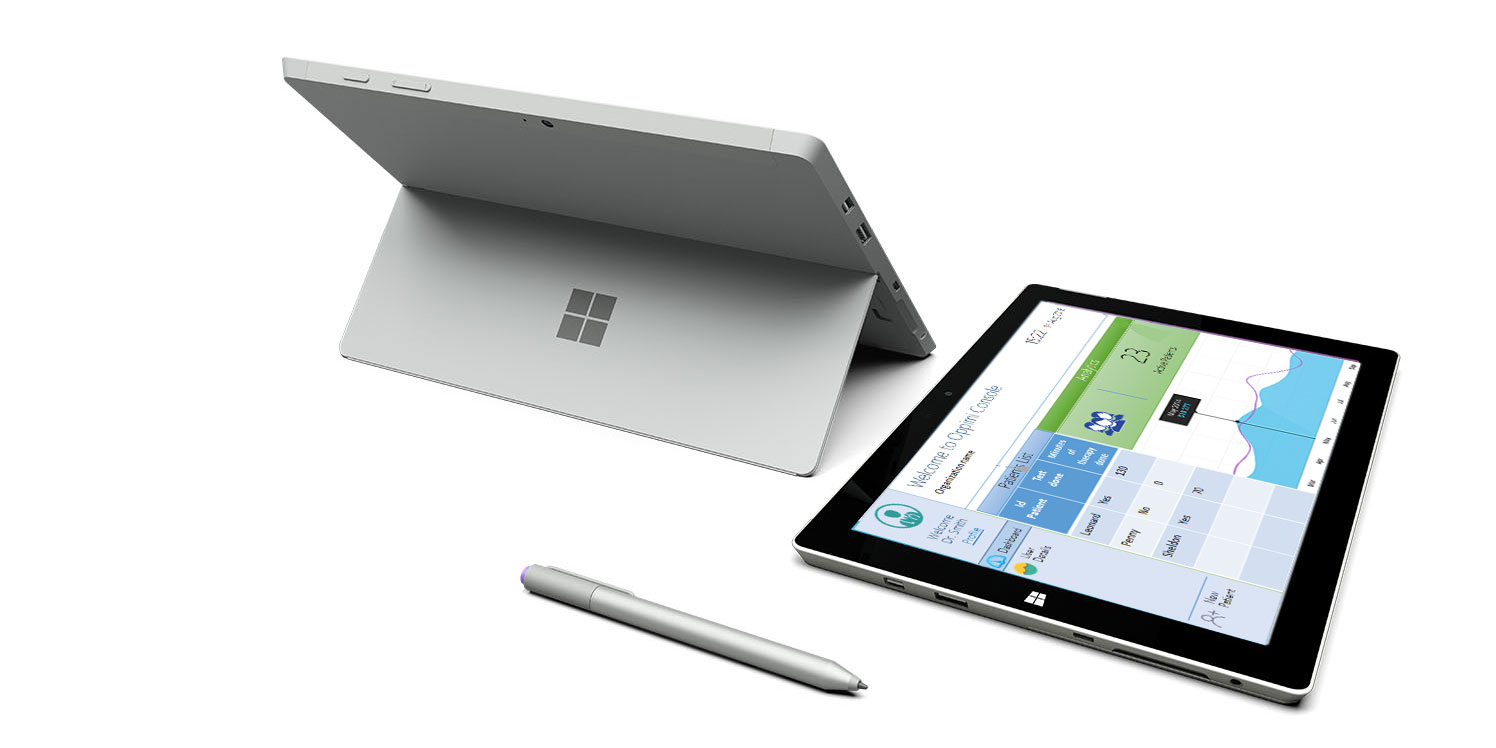 PARENT HUB
Results are shared with the parents in real-time through a specific app. Progress reports, related documentation, lectures and pedagogic material allow them to be supportive in the progress of their children. A dynamic flow of information is created between schools, clinics and parents.