DATA COLLECTION INITIATIVE
Our R&D team has been working since 2014 on developing powerful tools, clinically validated, for screening and treating learning disabilities worldwide.
With this data collection initiative we are going to boost the research by collecting data and we are inviting parents to join our community and co-work with us, sharing their ideas and feedback.
At Oppimi we believe in a world where learning disabilities are not anymore a barrier for education and social life.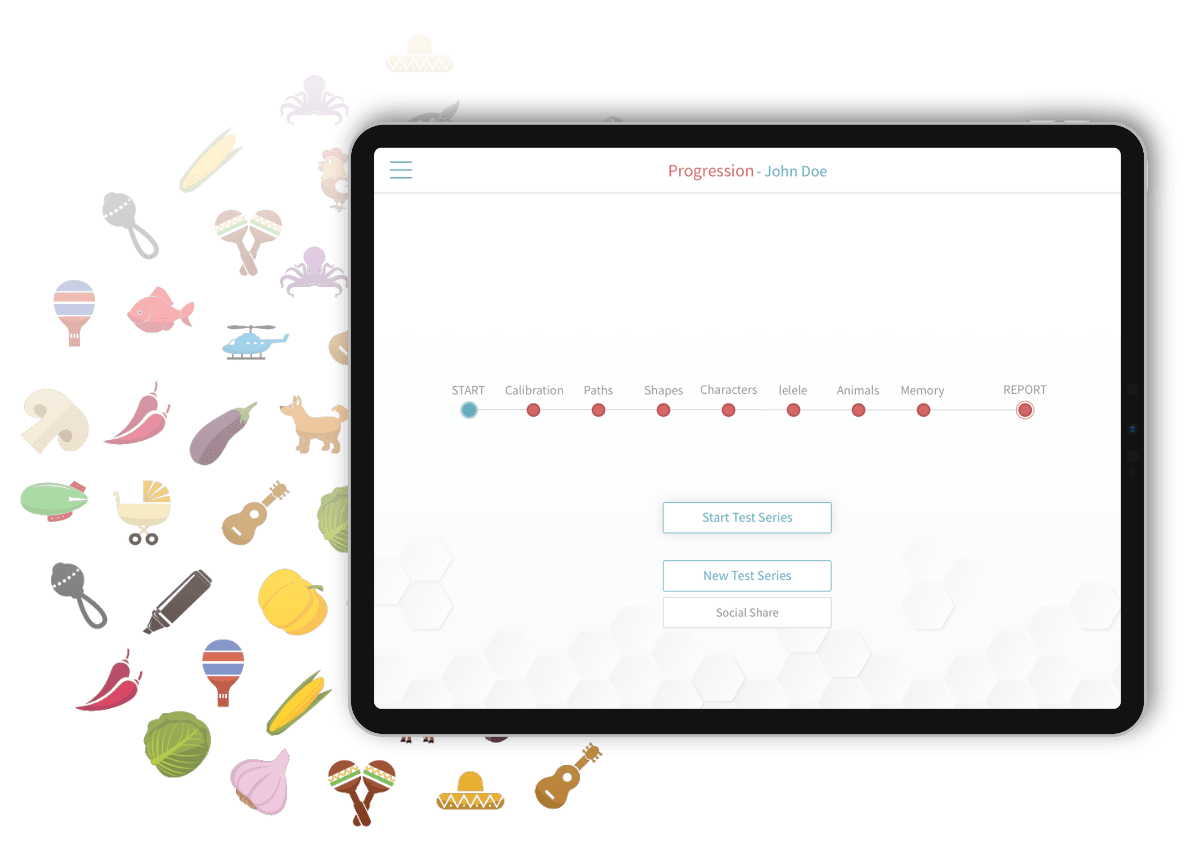 Exclusive exercises Protocol
A series of fun to complete exercises including handwriting,
 

cognitive and fine motor skills exercises, allows us to give accurate feedbacks about kids' abilities.

 
Advanced AI data analysis
Through calibrated exercises, we analyse handwriting features to build data reference and support the screening of kids affected by dysgraphia at school and at home.