Unleash kids' learning potential
Clinically validated tools for diagnosing and treating learning disabilities 
A captivating video game experience that supports teachers, parents and experts by delivering clinically-validated tools for kids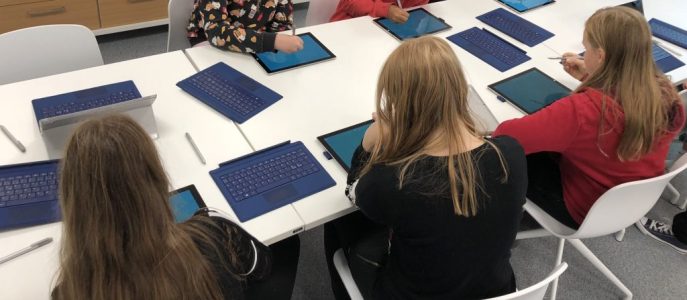 We believe that supporting schools with innovative screening tools for early identification of learning disabilities can set struggling students on a path of success. 
Making test and therapy for learning disabilities as Dysgraphia, Dyslexia, Dyscalculia more efficient, easier and funnier is our main goal!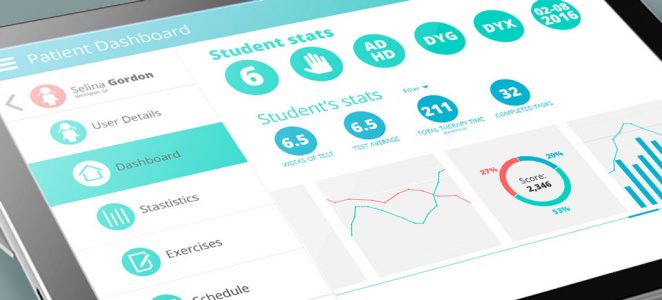 Oppimi helps doctors by providing a high performance evaluating scale, clinically validated, that increases the diagnostic accuracy and drastically reduces the time dedicated to calculations and reports.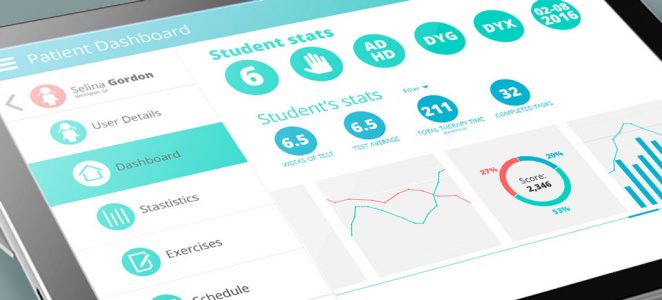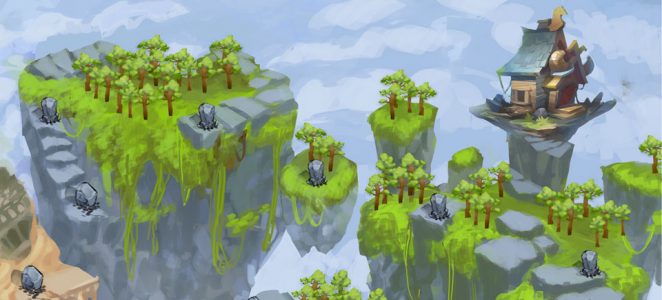 Practice is the key to success. At Oppimi we are reshaping the approach to the assessments by providing immersive data-driven mini games, clinically tested, for helping kids to improve their skills.
Oppimi's algorithms are able to understand the needs of every kid and customise the tasks based on them, in order to personalise the treating phase and make it more efficient.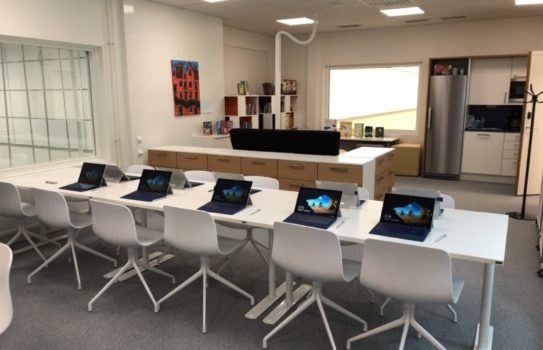 The pandemic added more challenges to the parents to support their children affected by learning disabilities, or are they ?Remote schooling is a big challenge to keep the children up to pace with home work and involvement into their studies.Also how they can support the social bond with the rest of the class. Being affected […]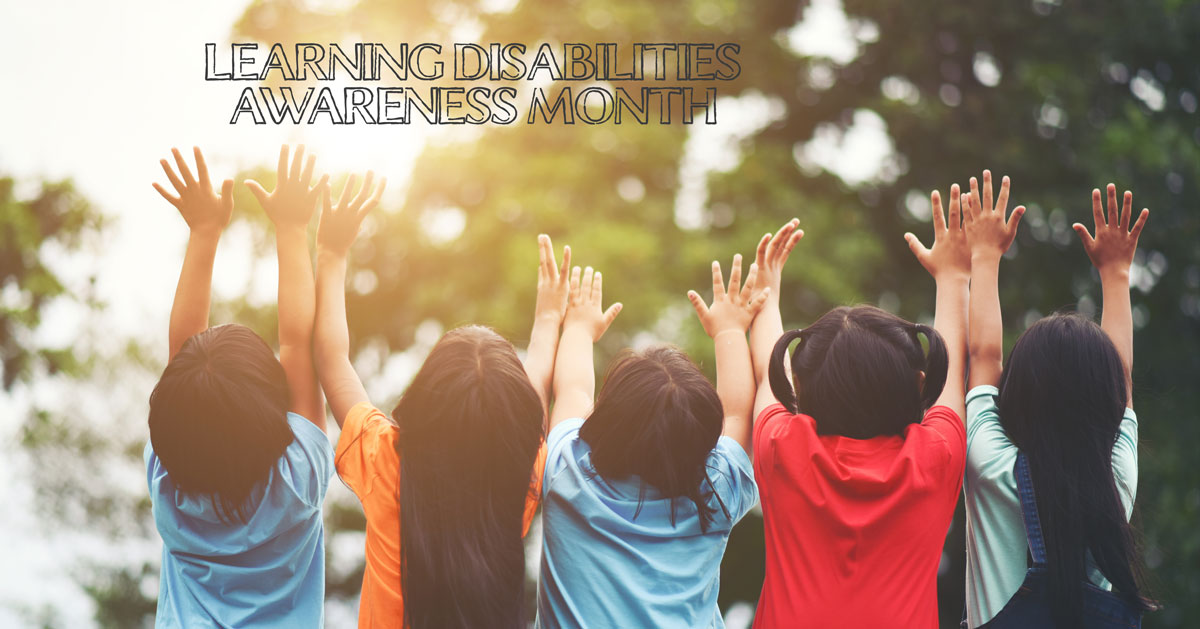 By Elisa Calgaro / November 20, 2019 October was the learning disabilities awareness month. Too often, children with learning and attention issues are defined by their limitations rather than their strengths. Approximately about 20% of the total public school population is identified as having a learning disability (LD) or attention issues (src. NCLD.org). Despite the […]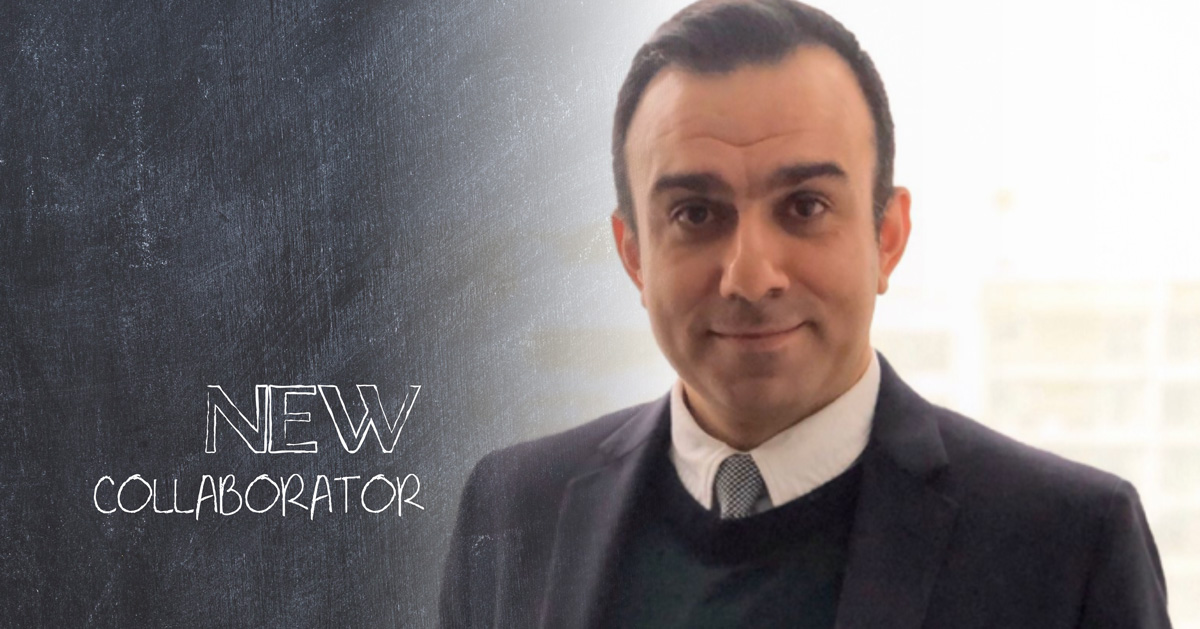 We are very happy to announce that Ehsan Dereyati is joining our team. Ehsan is going to support Oppimi in strategic management. His experience will be a great asset for us. Welcome onboard Ehsan! About Ehsan: Ehsan Derayati (Ph.D., MBA, BEng.) is an experienced strategic management expert and a professor in strategic management at Concordia […]
LET'S TALK
Are you a parent, teacher or expert in healthcare? Just curious about Oppimi? Drop us a line, we are here for you