Unleash kids' learning potential
Clinically validated tools for diagnosing and treating learning disabilities 
A captivating video game experience that supports teachers, parents and experts by delivering clinically-validated tools for kids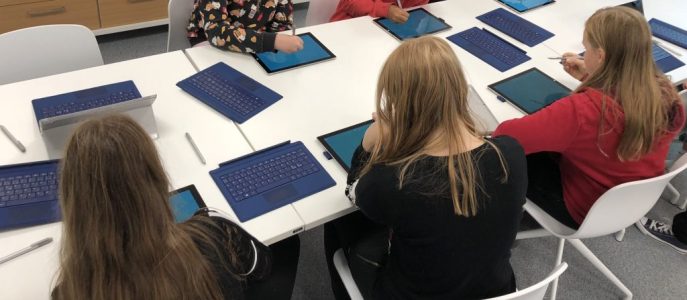 EARLY DIAGNOSIS
We believe that supporting schools with innovative screening tools for early identification of learning disabilities can set struggling students on a path of success. 
Making test and therapy for learning disabilities as Dysgraphia, Dyslexia, Dyscalculia more efficient, easier and funnier is our main goal!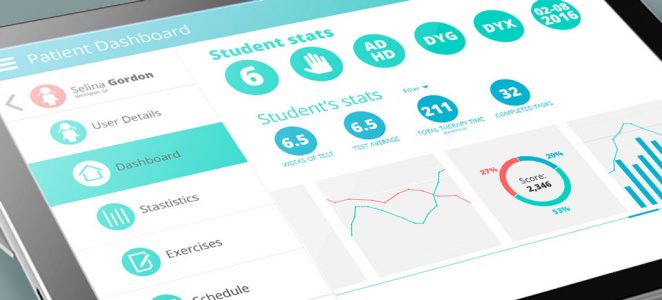 AI-DRIVEN ANALYTICS
Oppimi helps doctors by providing a high performance evaluating scale, clinically validated, that increases the diagnostic accuracy and drastically reduces the time dedicated to calculations and reports.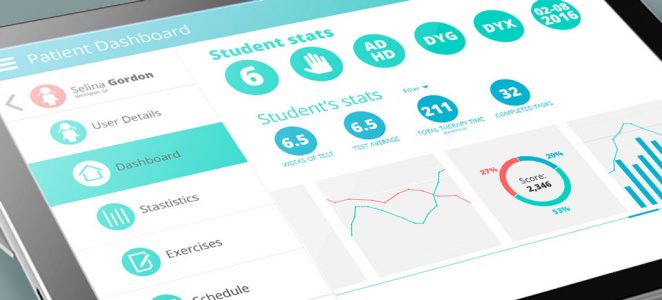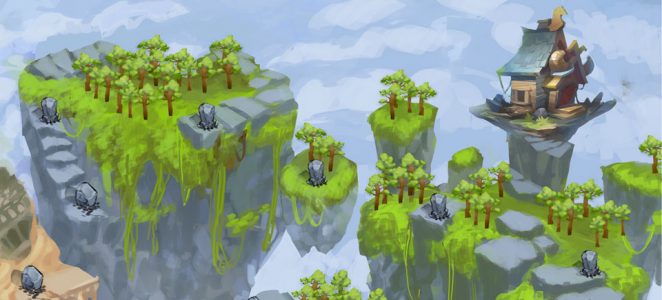 ASSESSMENT GAMIFICATION
Practice is the key to success. At Oppimi we are reshaping the approach to the assessments by providing immersive data-driven mini games, clinically tested, for helping kids to improve their skills.
Oppimi's algorithms are able to understand the needs of every kid and customise the tasks based on them, in order to personalise the treating phase and make it more efficient.
OPPIMI IN THE NEWS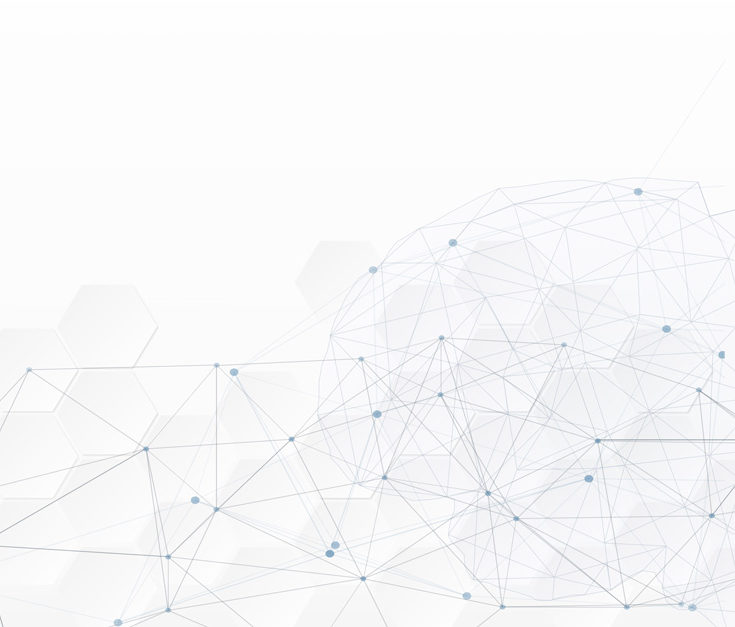 Oppimi Group, digital innovator in the field of Clinically validated tools for diagnosing and treating learning disabilities, announces a capital increase through private placement with Wygu Investment Holdings Co. Limited. Oppimi Group announces a capital increase in the form of a private placement. This capital increase by Wygu Investment Holdings Co. Limited comes 12 months […]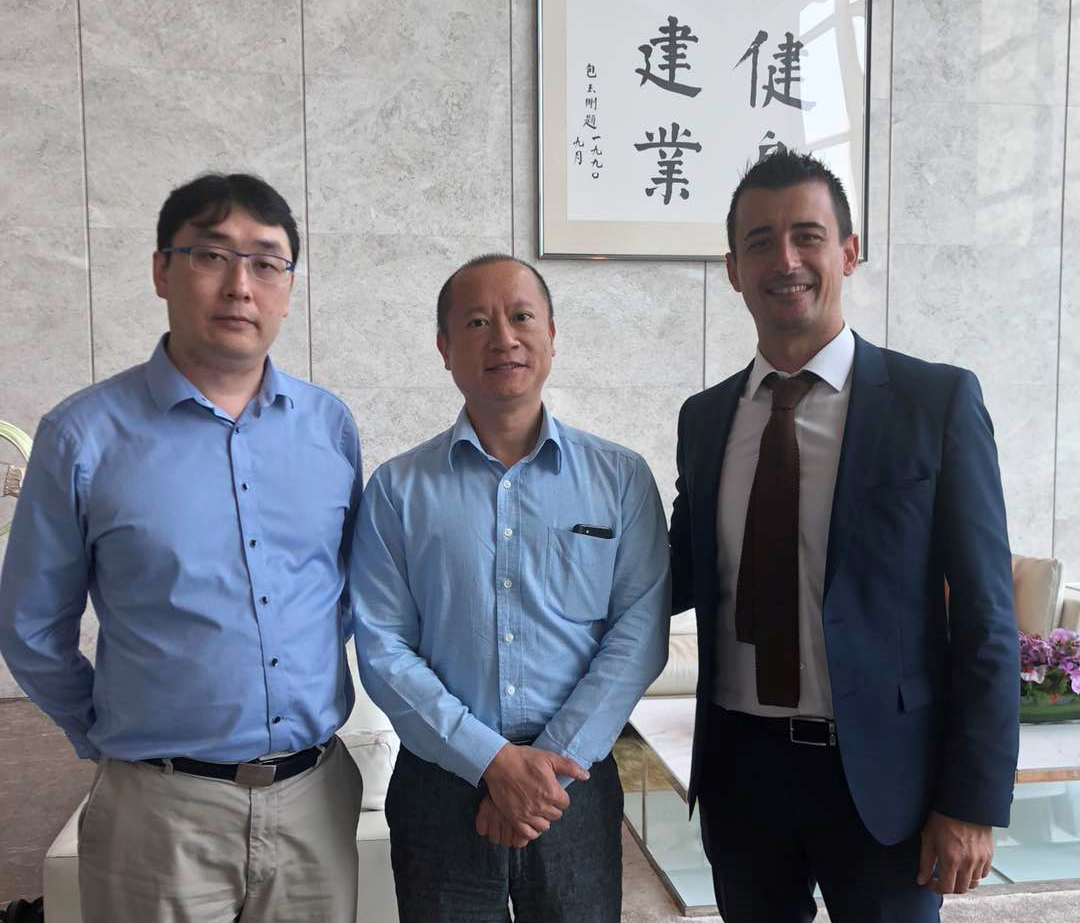 Exciting News! We're thrilled to announce the appointment of Kim Tun Lau as Oppimi new Board Member. "We are excited to announce the addition of this very accomplished healthcare and pharmaceutical industries leader to Oppimi," said Ervin Ukaj, Chairman and Chief Executive Officer of Oppimi. "His guidance and expertise will be instrumental as we continue […]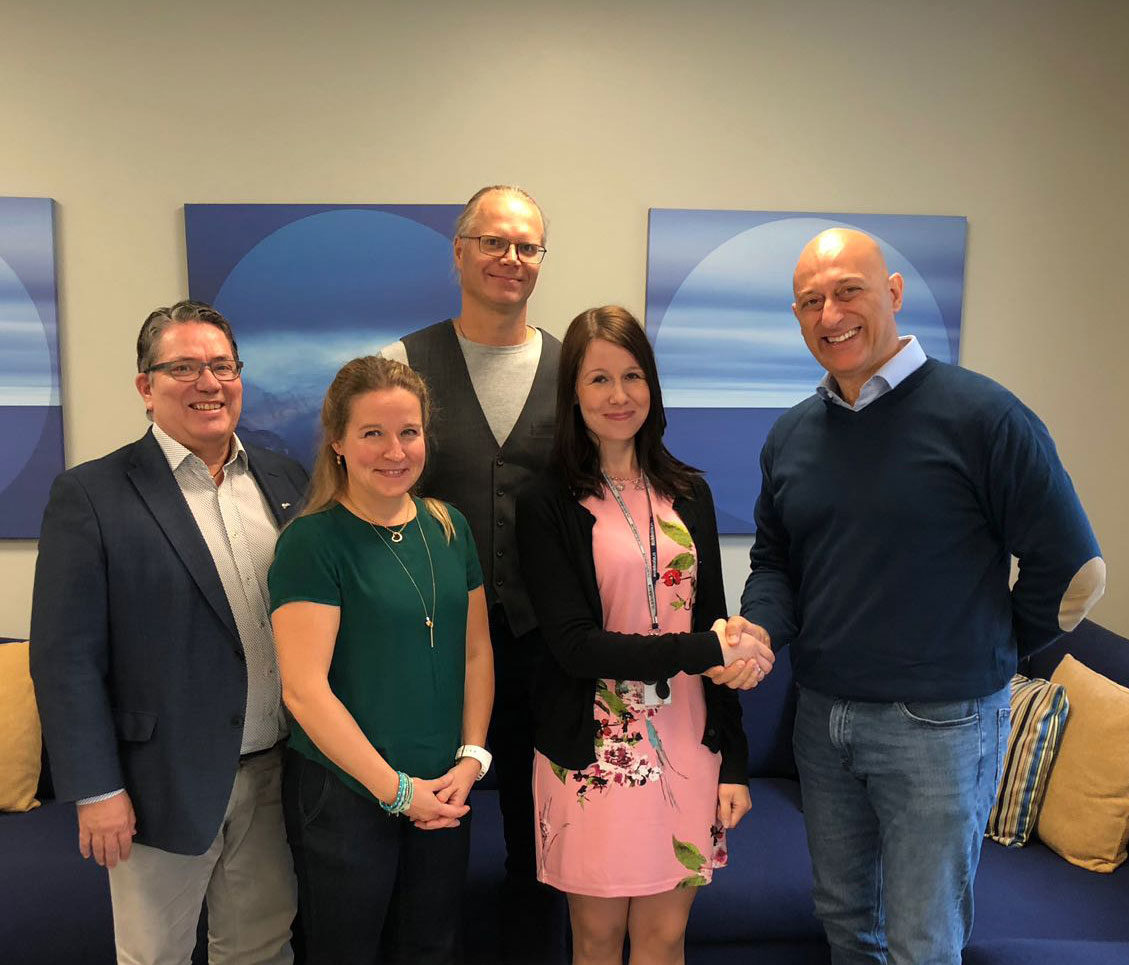 We are glad to announce the formalisation of our collaboration in Finland with Kokkola school Torkinmäki, Microsoft Flux and OppimiGroup.
LET'S TALK
Are you a parent, teacher or expert in healthcare? Just curious about Oppimi? Drop us a line, we are here for you