Oppimi proposes a complete solution to help diagnose and support efficient Dysgraphia Treatment
As health tech specialists, Oppimi Teams focus on learning disabilities and big data aggregation and analysis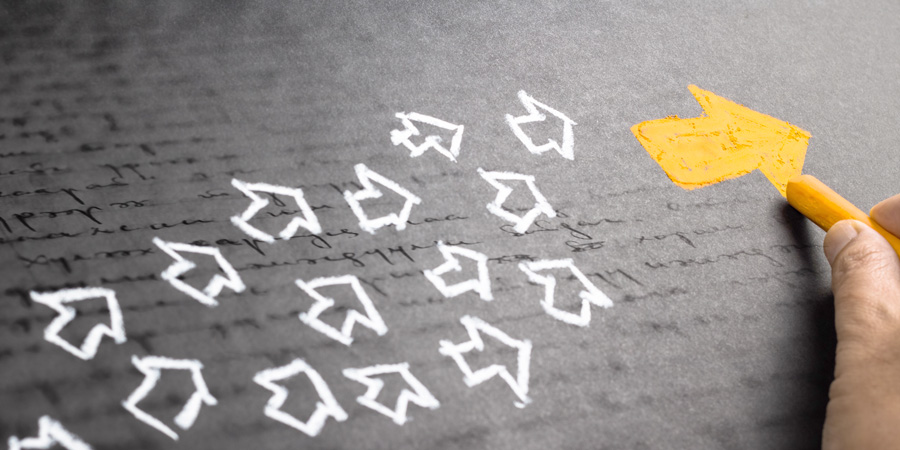 OUR VISION
At Oppimi we have the goal to provide high quality health services and facilities for those children that are affected by learning disabilities via video games environments.
We are working on making the therapy for learning diseases as Dysgraphia, Dyslexia, Dyscalculia etc. more easy and funny for children !
.
PHILOSOPHY
Technology can help children around the world having a better future, despite their challenges regarding learning disabilities, and providing quality tools to clinics but also parents is important to us.
World is moving fast and taking advantage of big data and sharing platforms can drastically fasten research and benefits children, families and science.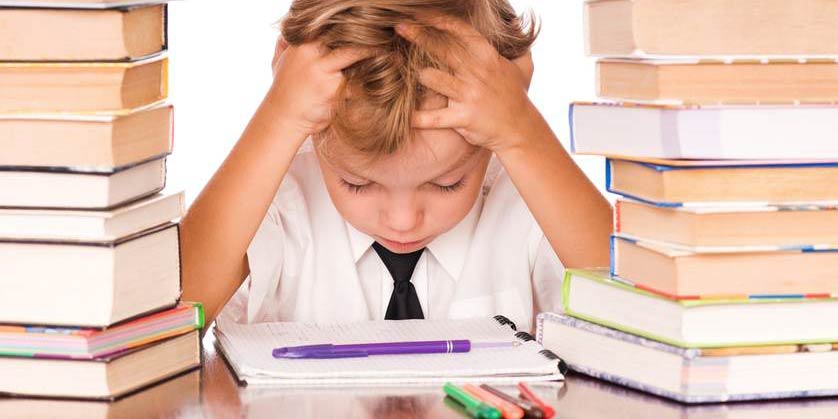 Partners



Oppimi started partnerships all around the world in Italy (Roma, Padua), Romania, Iran, India and Singapore.